Do you want to boost your career opportunities?
We want to be in the forefront when it comes to technology and we acknowledge the value of working with universities and young talents. Inviting trainees and graduates into the Dinex culture is a two-way learning process. We go to great efforts in giving students a valuable work experience by given them study-related and challenging tasks. We love to learn because it means that we have improved and we always learn from our collaboration with students.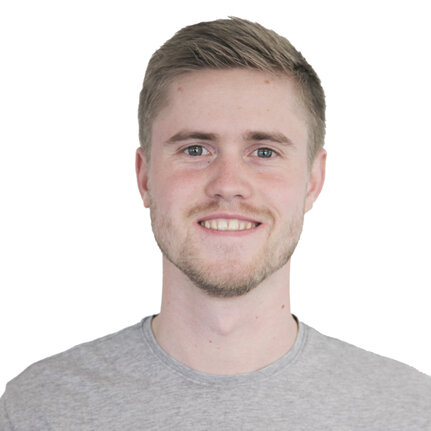 Jonathan
"I choose Dinex because of the change
to work with CAD design and FEA
simulations in a real-world situation."
Student: Mechanical engineer SDU
Internship: Dinex Group
Department: Engineering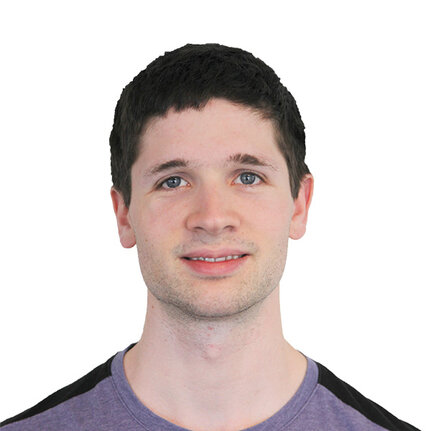 Lucas
"Being an intern in Dinex taught me how
to solve real problems using innovative skills I learned during my years as a student"
Student: Chemical Engineering, SDU
Internship: Dinex Group
Department: Engineering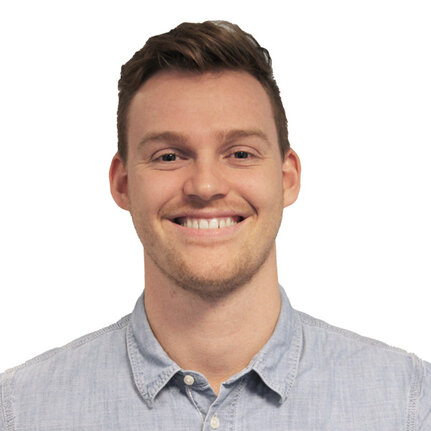 Mads
"If you thrive on being given
responsibility and work with projects
with a lot of autonomy, then Dinex is
a great place to work. Here the term
freedom with responsibility is spot on!"
Student: Global management and manufacturing, SDU
Internship: Dinex Group
Department: Supply Chain