Aftermarket Exhaust Spare Parts
Brings value to your business





Your partner in exhaust & emission
Dinex provides system & spare part solutions throughout the exhaust lifespan!
We offer a wide range of exhaust parts covering the most popular truck, bus and LCV models. Program of more than 15.000 part numbers for all models – all years.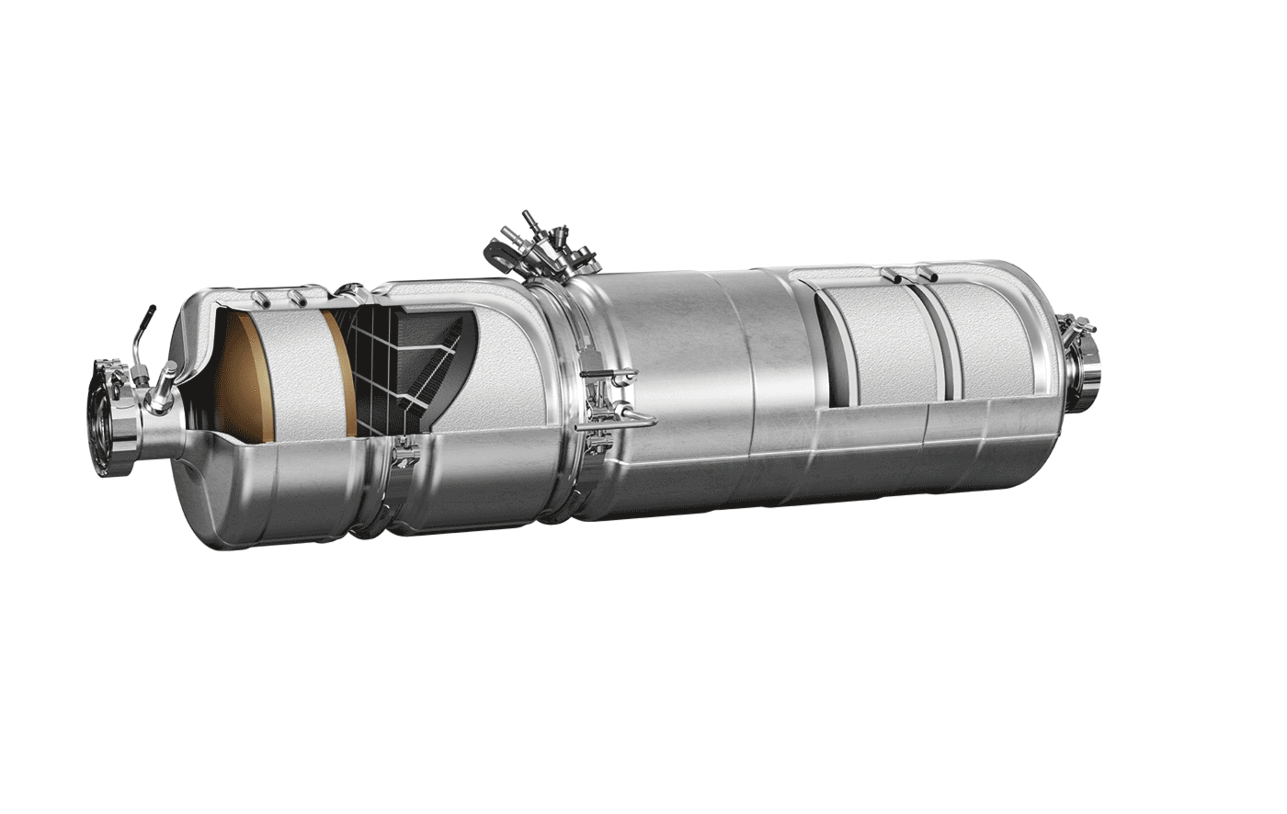 Global in-house manufacturing
At Dinex we are global in a very local way. Our manufacturing, sales and distribution facilities are strategically located all over the world, so that we can serve you with products and business support that matches your specific needs, quickly and efficiently. We produce all exhaust parts in-house, starting from simple pipes and clamps, finishing with complicated aftertreatment systems with Dinex own produced catalysts
and DPF's inside.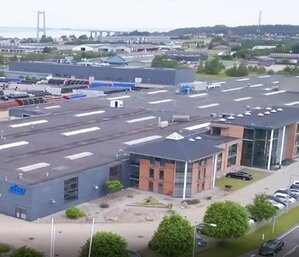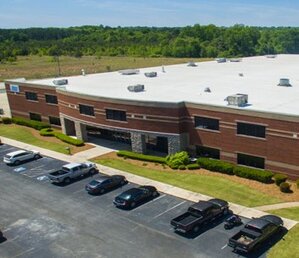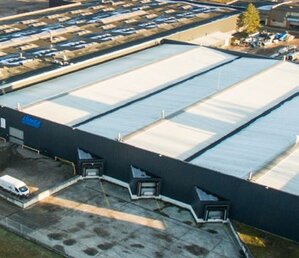 Our extensive scope of supply also includes professional support for your
organization. We know the local markets and are happy to offer technical
as well as sales and marketing support, that will help improve your
business.
We listen to our customers
We know the culture

We know the local markets and their demand
Dedicated aftermarket support is always close to you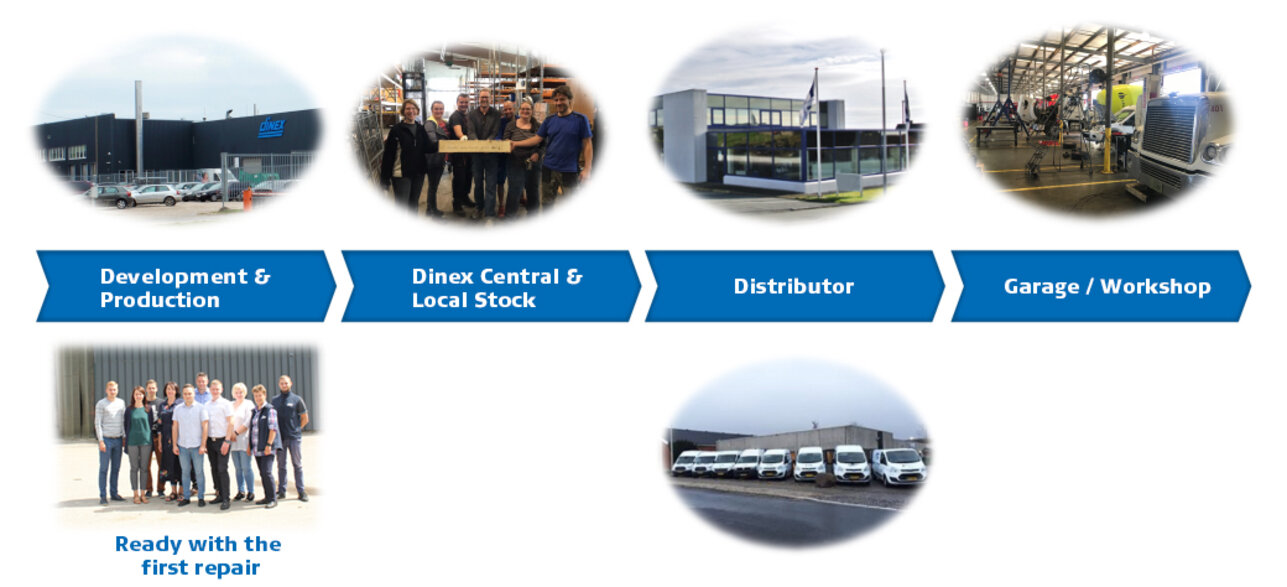 Our ambition for

our customer

experience is…